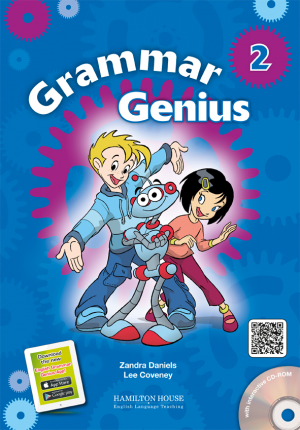 ISBN-13: 9789963687862
Grammar with an interactive CD-ROM
contains:
25 grammar sections, in each of which key grammatical structures are presented in entertaining comics. Each section ends with a written assignment and an exercise in speaking. The "be a genius" section provides helpful tips for completing training tasks;
5 sections on the repetition and consolidation;
Appendix with a list of words for each section, spelling rules, a table of irregular verbs.
The CD-ROM includes 4 additional interactive exercises for each section.
Show more
none